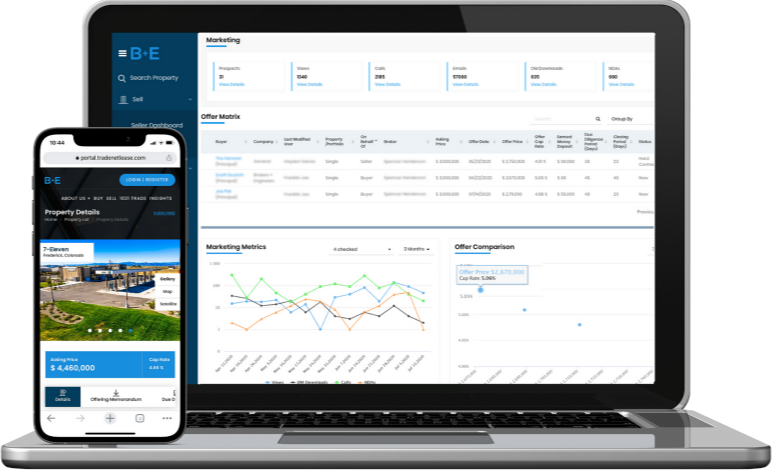 $29,669,803

21yrs & 11mo

%
$18,495,000

BBB+

7yrs & 1mo

5.38%
$3,745,400

17yrs & 10mo

6.25%
B+E is a modern investment brokerage firm, specializing in net lease real estate and 1031 exchanges. We help clients buy and sell single tenant real estate. Founded by deeply experienced brokers, B+E redefines trading through an intuitive end-to-end transaction platform comprising of user-friendly dashboards and an AI-driven exchange – all leveraging the largest data set in the net lease industry.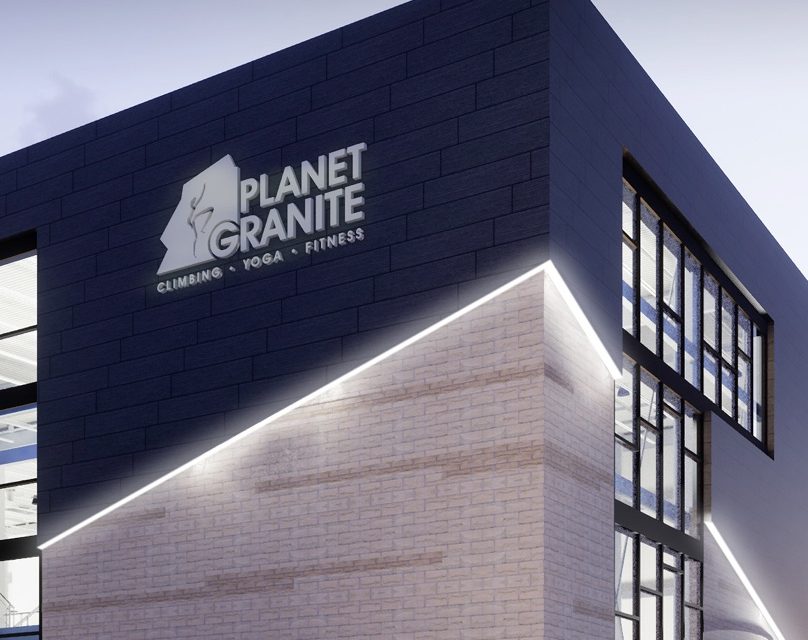 1031 Trade is the first brokerage platform designed to help buyers sweep the national NNN market and match properties to their specific 1031 exchange criteria. Using collaborative dashboards and AI-driven tools, a seasoned broker personally assists the buyer from search to close.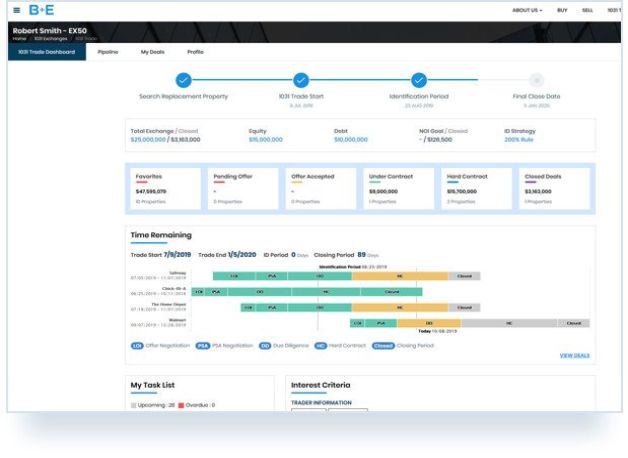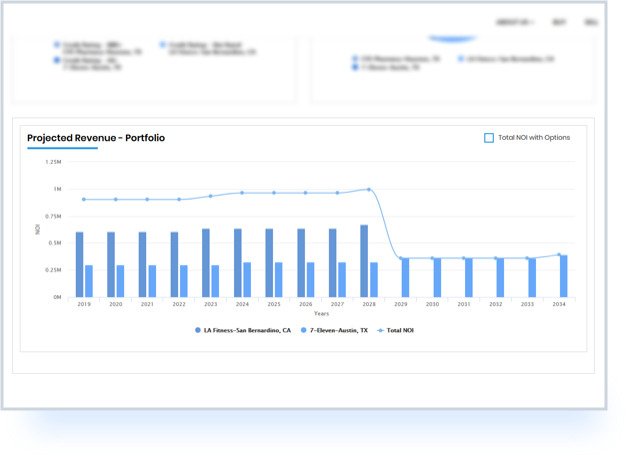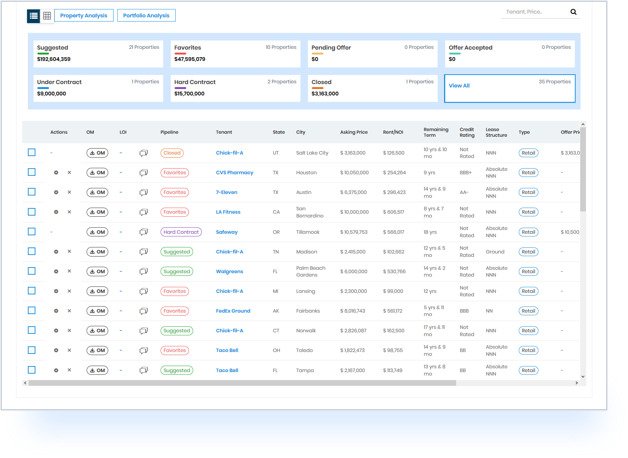 Instantly Sweep The Active Market
3,800 NNN listings are available on and off-market, 24-hours a day, 7 days per week.
Work With An Experienced 1031 Exchange Broker
B+E brokers have closed billions in net lease transaction volume across all 50 states.
Organize Everything In One Place
Innovative dashboards, task management tools, and data vaults helps buyers stay on track and on time.
Communicate Better
A buyer's entire team will have real-time data and communication on all deals, using B+E's collaborative hub throughout the entire exchange.