Our Story & Leadership Team
B+E is setting the new standard for net lease real estate brokerage services and performance.
B+E is a modern investment brokerage firm, specializing in net lease real estate and 1031 exchanges. We help clients buy and sell single tenant real estate. Founded by deeply experienced brokers, B+E redefines trading through an intuitive end-to-end transaction platform comprising of user-friendly dashboards and an AI-driven exchange – all leveraging the largest data set in the net lease industry.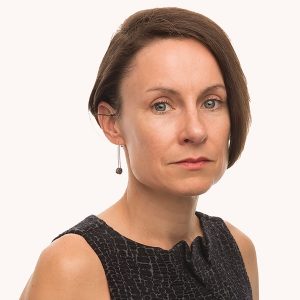 Camille Renshaw is CEO and Co-founder of B+E. She was previously Head of Sales and a member of the CRE Board for Ten-X, a Google Capital company. Ten-X is the leading online marketplace for real estate and includes products like Auction.com. Prior to Ten-X, she founded the Stan Johnson Company's New York office where she led their sales team as its top producer for 5 years; in the mid 2000s, she was Director of the US Capital Markets division of Colliers International and a Top 40 Worldwide Producer. She has closed over $25B in transaction volume. Renshaw originally entered commercial real estate as an owner, after founding Dyzco Technologies and successfully selling it to American Financial Services Corp, Inc. Renshaw has established herself as an industry leader, making frequent speaking appearances, authoring articles and being quoted extensively by a number of leading publications, including Wired, The NewYorker, WSJ, and GlobeSt.com. She was recognized as a "Woman of Influence" by Real Estate Forum, and named one of "NYC's 15 Women to Watch in Real Estate" by Sokol Media. In 2018, she was named one of the "Best Bosses in CRE" by Real Estate Forum and nicknamed "The Cataylst." She is currently an Executive in Residence at NYU Stern School of Business, and an Advisory Board Member for Rutgers University's Big Data Program. She also serves as Advisor to DreamIt's UrbanTech Accelerator. Renshaw holds real estate broker licenses in New York, Florida, and Connecticut.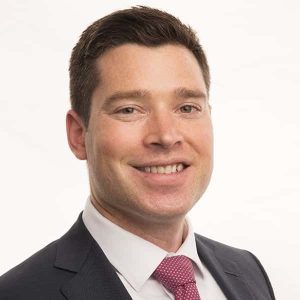 Scott leads daily operations and technology at B+E. He was previously a Managing Director at Ten-X, heading up its Net Lease division and serving in advisory roles regarding product development, marketing, and operations. Prior to Ten-X, he was a broker for the Stan Johnson Company's highest producing team in the Northeast. While at SJC, Scurich was a top national producer of retail net lease assets as well as one of the firm's leaders in 1031 exchange advisory. Prior to SJC, Scurich worked for Cushman & Wakefield's Capital Markets Group in Atlanta, covering an eight-state territory where he closed an excess of $1.5B in transaction volume. He has also worked for various national developers in the development and construction of hotels, multifamily, office, retail, entertainment and mixed-use projects. Scott is a graduate of the University of Georgia and holds real estate licenses in New York, Pennsylvania, Tennessee, Georgia, and Alabama.