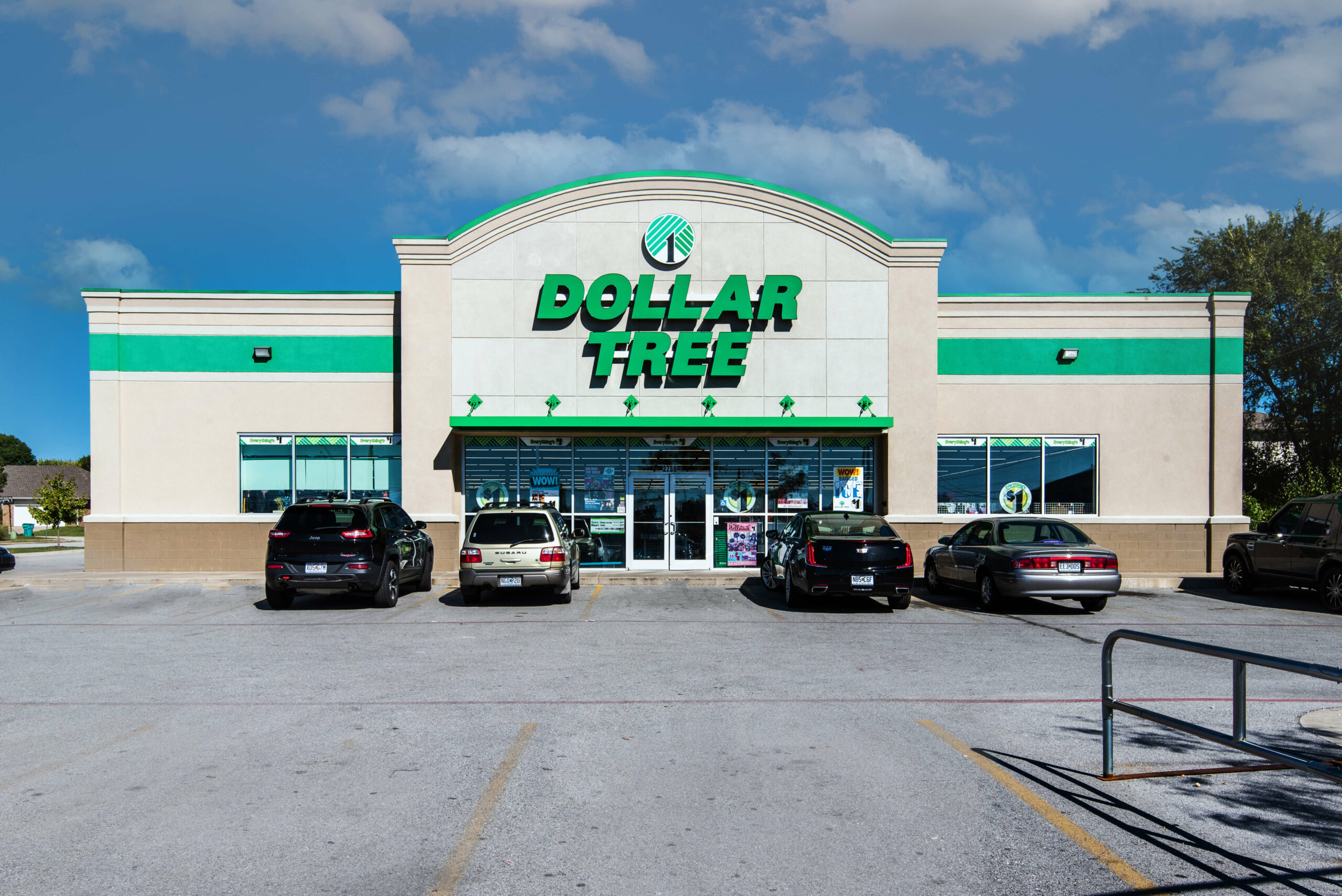 03/10/2022
By Digital Journal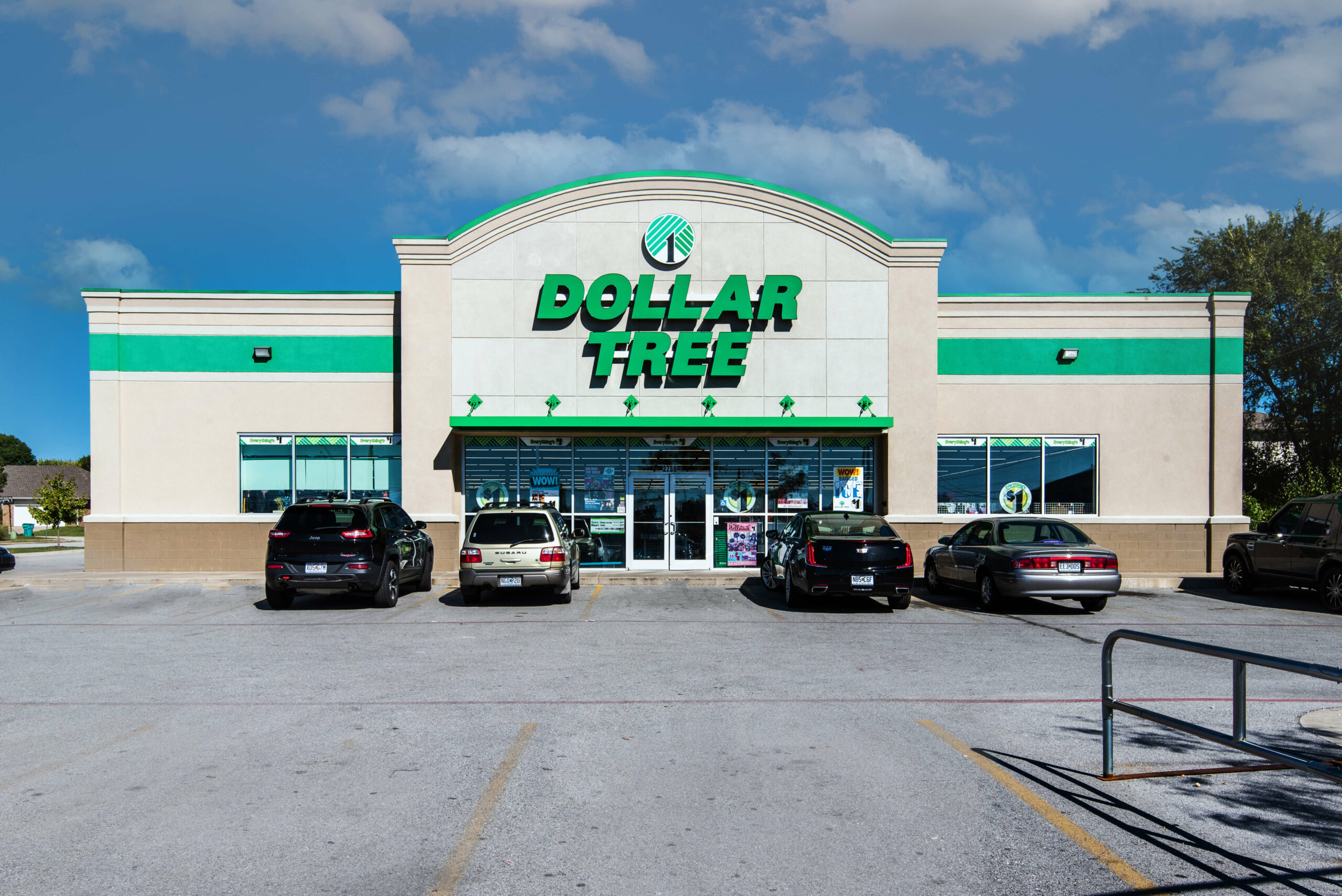 B+E brokers Sell Midwest Dollar Tree Property for $1.79M, Full Ask Price
B+E, the first brokerage and technology platform for net lease real estate, today announced the sale of the Dollar Tree property located at 2759 West Republic Road in Springfield, MO for $1,792,000.
B+E generated multiple offers on the property, ultimately closing at the full asking price with a below-market cap rate.
"B+E's marketing approach and proprietary database resulted in multiple first round offers," said B+E broker Sam Wilson. "Our platform allowed us to quickly source the buyer and analyze market conditions alongside our client to close this deal."
This single tenant net lease property was built in 2018 and features a NN lease.
For more information, contact Sam Wilson at swilson@tradenetlease.com