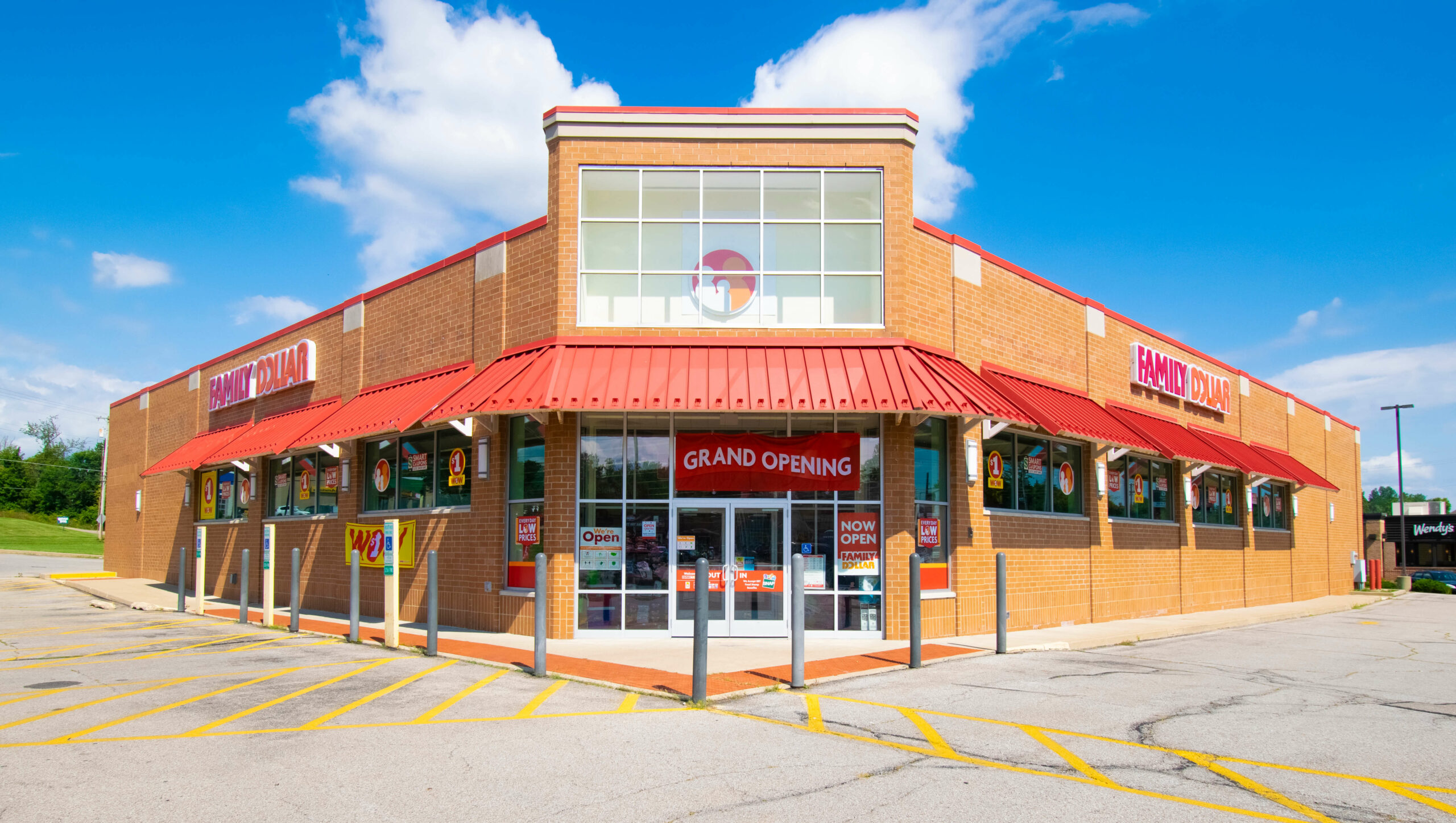 03/08/2022
By Digital Journal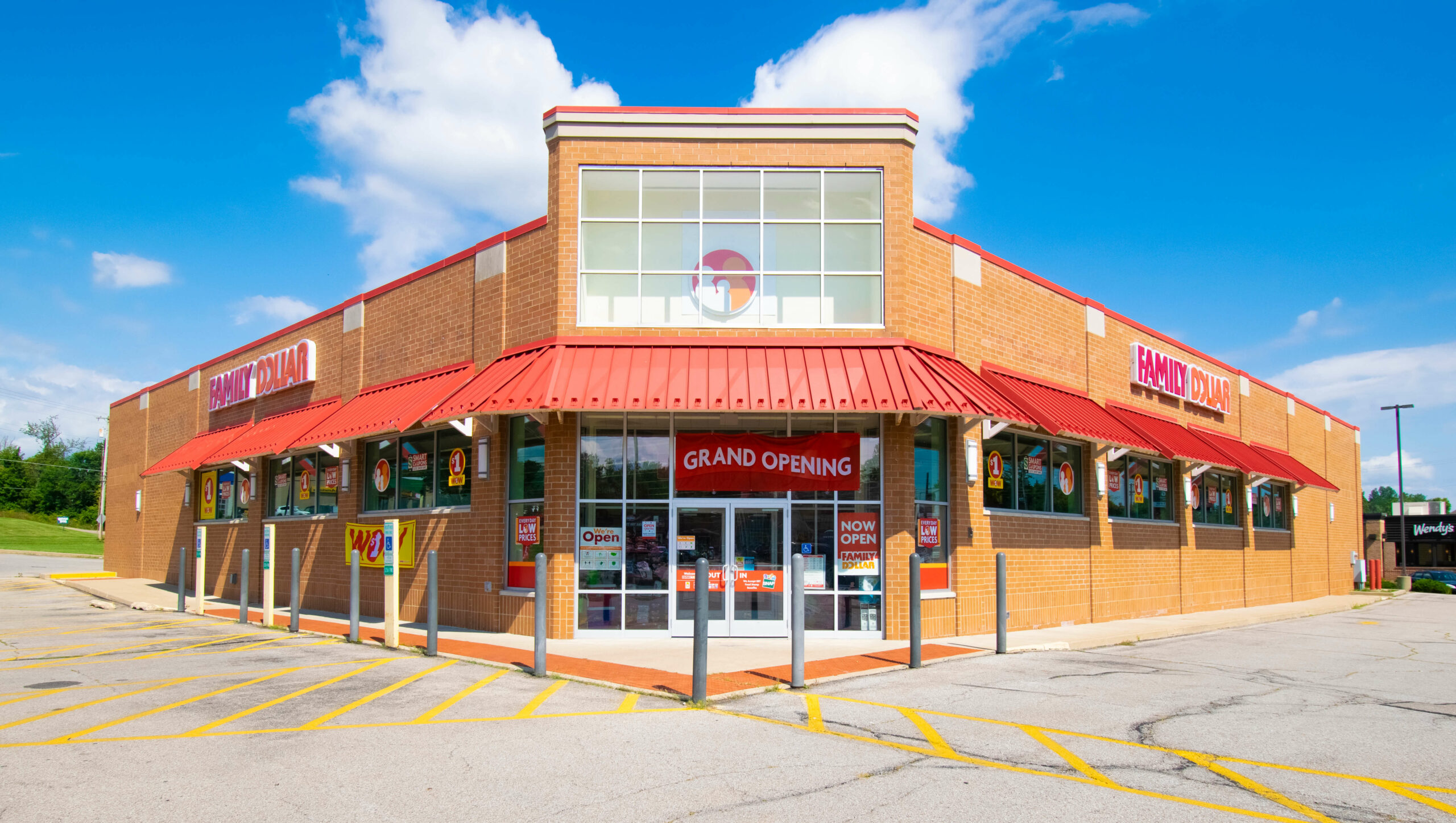 B+E, the first brokerage and technology platform for net lease real estate, today announced the sale of the sublet Walgreens property in Mansfield, Ohio for $4,825,000.
This Walgreens asset has approximately 9 years remaining on a triple-net (NNN) lease. Family Dollar, a subsidiary of the Fortune 200 company Dollar Tree, began subletting the space in August 2021.
"We generated multiple offers on the property, allowing the seller to be selective and close with a highly qualified buyer," said Tim Taylor, Senior Director and Head of Special Situations at B+E. "The sale price was at 98.5% of the original ask price, ultimately a great outcome for the seller."
The B+E Special Situations team focuses on the sale of vacant, underutilized or otherwise impaired single tenant commercial real estate and related debt. For more information on value-add net lease opportunities, contact Tim Taylor at ttaylor@tradenetlease.com or visit www.tradenetlease.com.
Source: Digital Journal