B+E brokers sale of Opus Packaging Industrial Portfolio for $35.5M, achieves record cap rate for confidential bid process
B+E
>
B+E INSIGHTS
>
Articles
>
B+E brokers sale of Opus Packaging Industrial Portfolio for $35.5M, achieves record cap rate for confidential bid process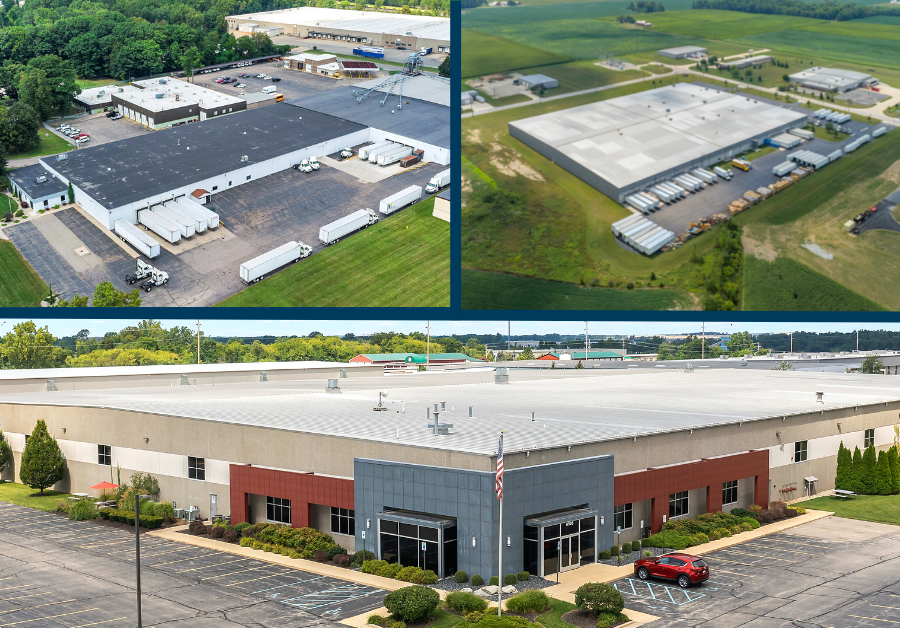 04/14/2022
By Digital Journal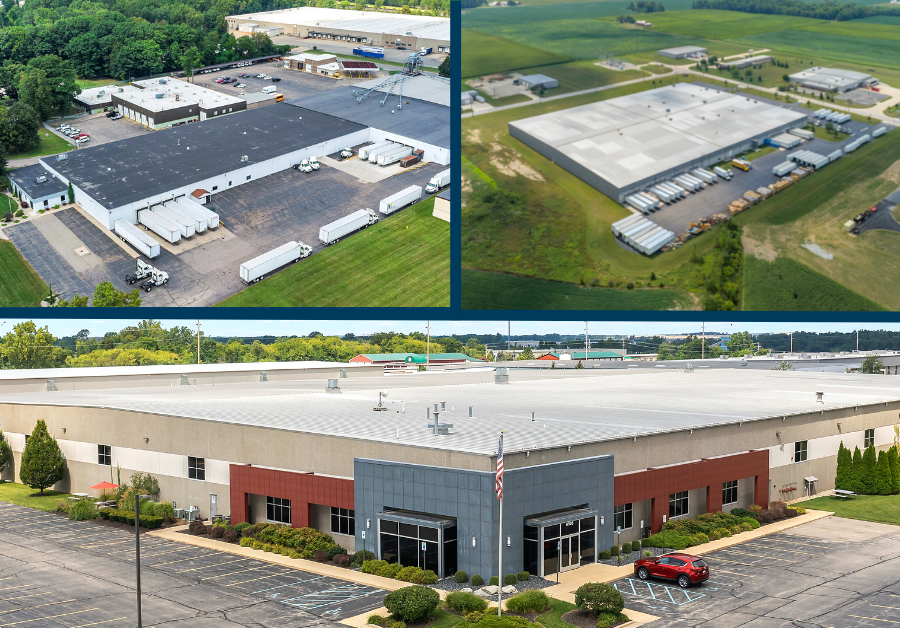 B+E brokers sale of Opus Packaging Industrial Portfolio for $35.5M, achieves record cap rate for confidential bid process
B+E, the first brokerage and technology platform for net lease real estate, today announced the sale of the Opus Packaging Industrial Portfolio for $35,500,000.
B+E generated multiple offers on the portfolio from various private and institutional groups, allowing the seller to be selective when ultimately choosing a buyer. The transaction was executed at a record cap rate for all three respective markets, demonstrating strong real estate fundamentals and highlighting proven operating histories for the tenant.
"Throughout the confidential marketing process, we were unable to share the tenant name, tenant financials, or property locations," said B+E broker William Brooks. "But due to B+E's proprietary digital marketing, we still created a highly competitive bid process and achieved a record cap rate."
Industrial product, particularly manufacturing and distribution assets, continue to be the preferred vehicle for investors across the US and abroad due to typically long lease terms and stable cash flow.
Have questions about the industrial net lease market and opportunities? Contact William Brooks at wbrooks@tradenetlease.com
About B+E 
B+E is a modern investment brokerage firm, specializing in net lease real estate. The firm helps clients buy and sell single tenant real estate. Founded by deeply experienced brokers, B+E redefines trading through an intuitive end-to-end transaction platform consisting of user-friendly dashboards and an AI-driven exchange — all leveraging the largest data set in the net lease industry.
Complementing senior talent with exceptional technology, B+E's proprietary process affords greater speed, unrivaled transaction efficiencies, and stronger asset value.  With offices in New York City, Chicago, Atlanta, Tampa, Charlotte, Orange County, San Francisco, and Dallas, its brokers trade property for clients across the US. B+E allows virtually anyone to confidently trade net lease real estate.
Source: Digital Journal