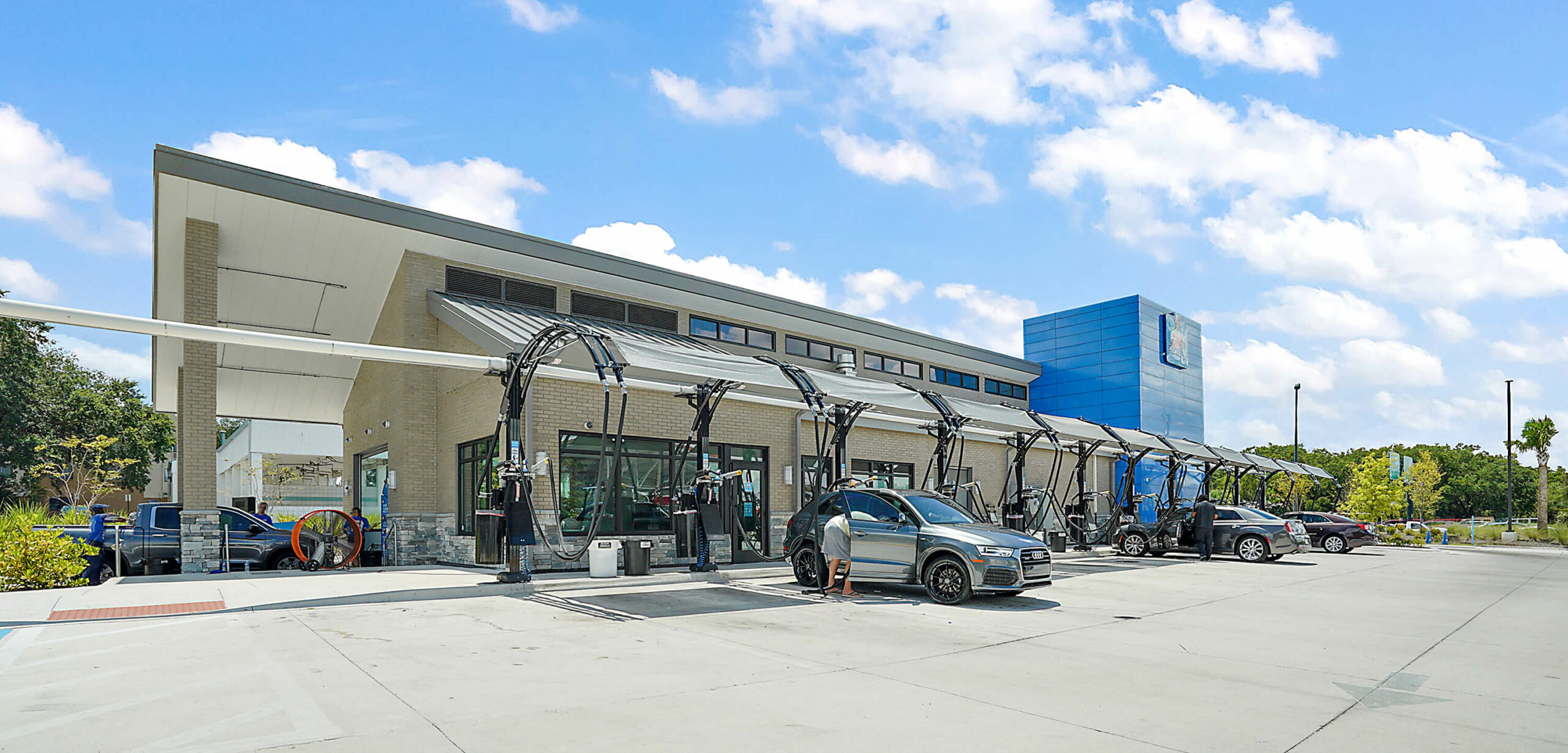 01/06/2022
By carwash.com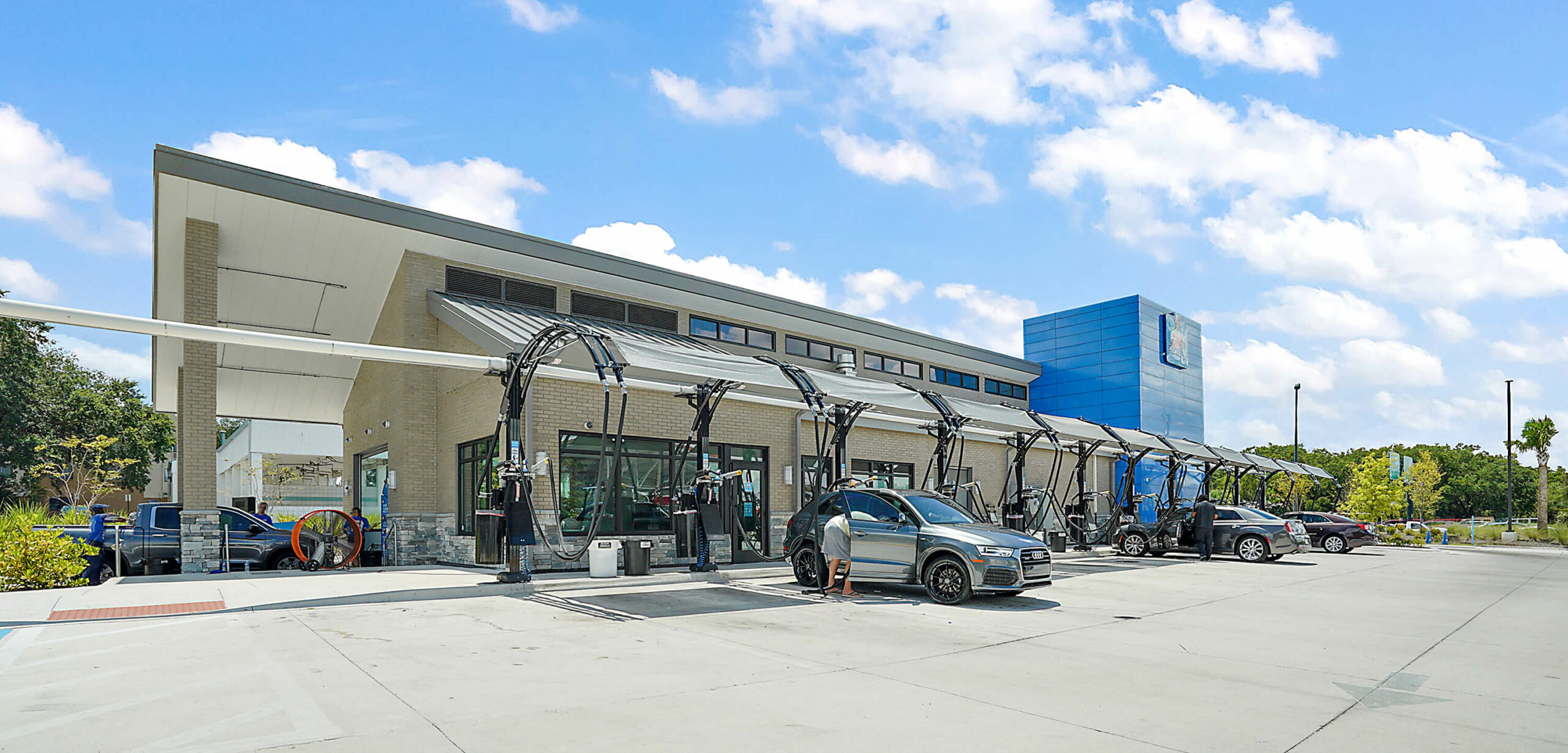 B+E, a brokerage technology platform, today announced the sale of its seventh triple-net express car wash property in five months.
The property was in Florida and B+E represented the buyer in the transaction.
The buyer and seller were undisclosed.
The seven car wash properties that B+E has sold are located in four different states and collectively sold for more than $35 million.
Each property was sold individually, not as a portfolio.
"Demand exploded for newly constructed express carwashes with triple-net leases in 2021," said Jim Ceresnak, associate director at B+E. "New investors have been flocking to this asset type as they learn more about the evolving car washing business, which now focuses heavily on membership-based revenues. There are few net lease alternatives that offer similar revenue stability. I expect demand to only increase for triple-net carwashes in the coming year."
B+E remains active in the car wash space to start 2022.
They currently have two car wash listings in New Jersey and one in Georgia with asking prices that total more than $20,000,000.
"B+E has established itself as a market leader in the triple-net car wash space — we intend to grow our footprint and help more clients achieve superior results in 2022," said Ceresnak.
For more information or car wash investment ideas, contact Jim Ceresnak at jceresnak@tradenetlease.com.
About B+E
B+E is a modern investment brokerage firm, specializing in net lease real estate. The firm helps clients buy and sell single tenant real estate. Founded by deeply experienced brokers, B+E redefines trading through an intuitive end-to-end transaction platform consisting of user-friendly dashboards and an AI-driven exchange — all leveraging the largest data set in the net lease industry.
Complementing senior talent with exceptional technology, B+E's proprietary process affords greater speed, unrivaled transaction efficiencies, and stronger asset value. With offices in New York, Chicago, Atlanta, Tampa, Charlotte and San Francisco, its brokers trade property for clients across the US. B+E allows virtually anyone to confidently trade net lease real estate.
Source: Carwash.com B+E Brokers 7th Car Wash Sale in Past Five Months