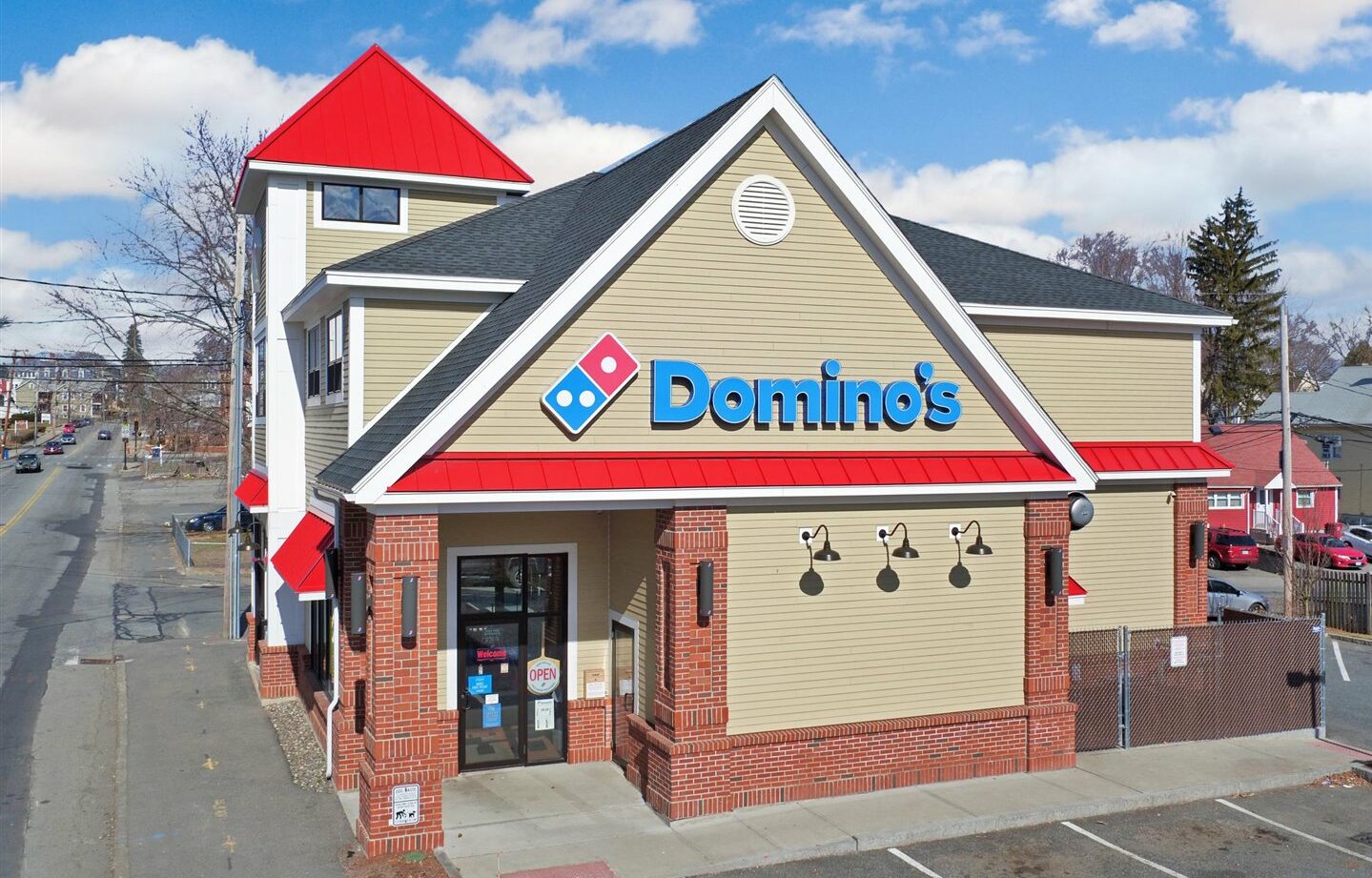 10/08/2021
By Lisa McDuffie | ConnectCRE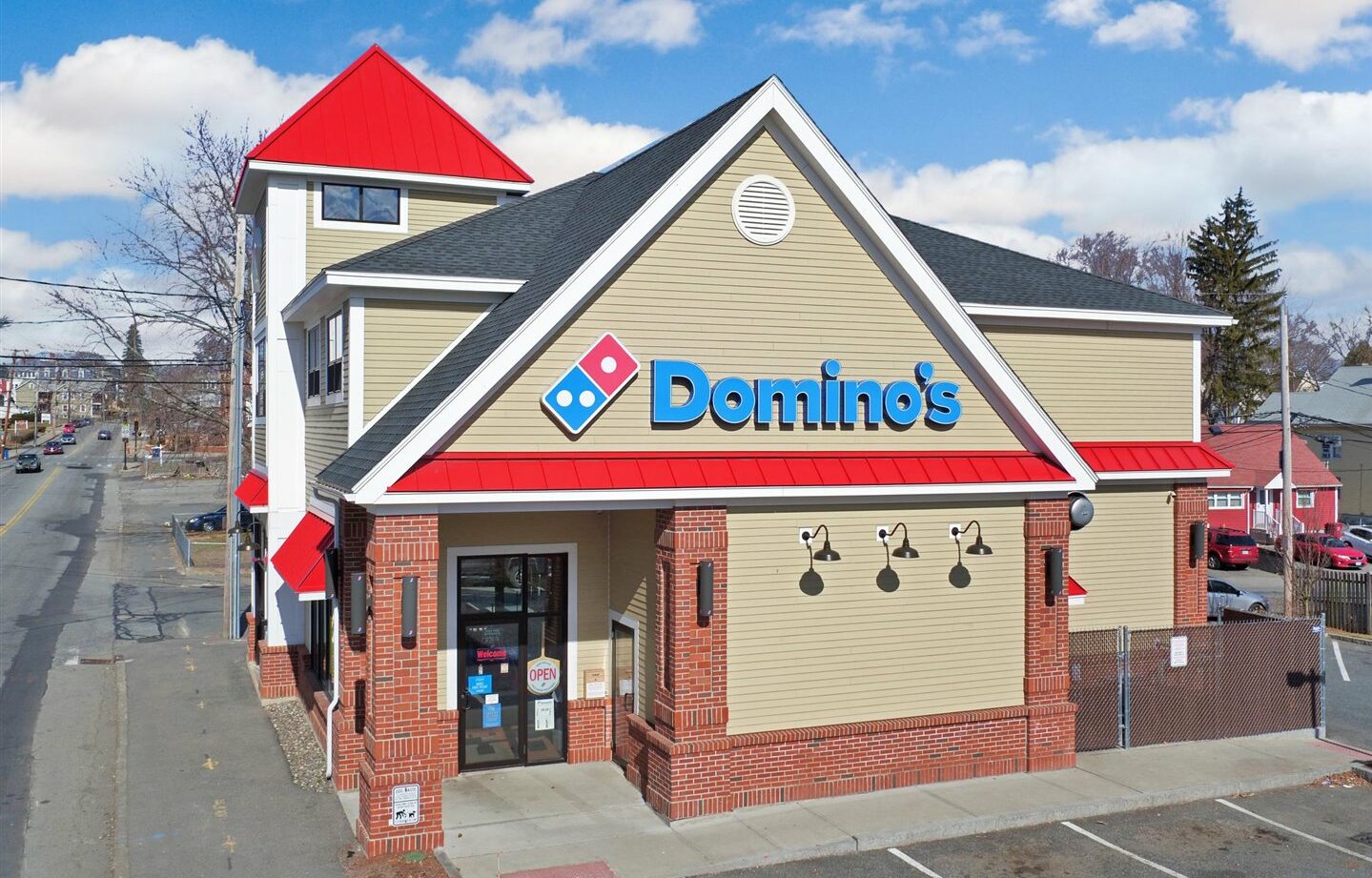 B+E has facilitated the sale of a Domino's property located in Lowell, MA, for $1,900,000. Both the buyer and seller are individual net lease investors, and the property carries a lease term of 10 years.
"Most investors outside of Massachusetts haven't heard of Lowell, but the city has a dense population and solid demographics," said the B+E broker. "B+E was able to demonstrate the strength of this market and the deal based on the city's demographics. Our platform's wide reach allowed us to connect the seller with the right buyer, quickly and efficiently."
The Domino's property in Lowell is operated by a 24-unit Domino's operator with some of the highest grossing locations in Massachusetts and more than $35 million in annual revenues.
Source: Connect CRE