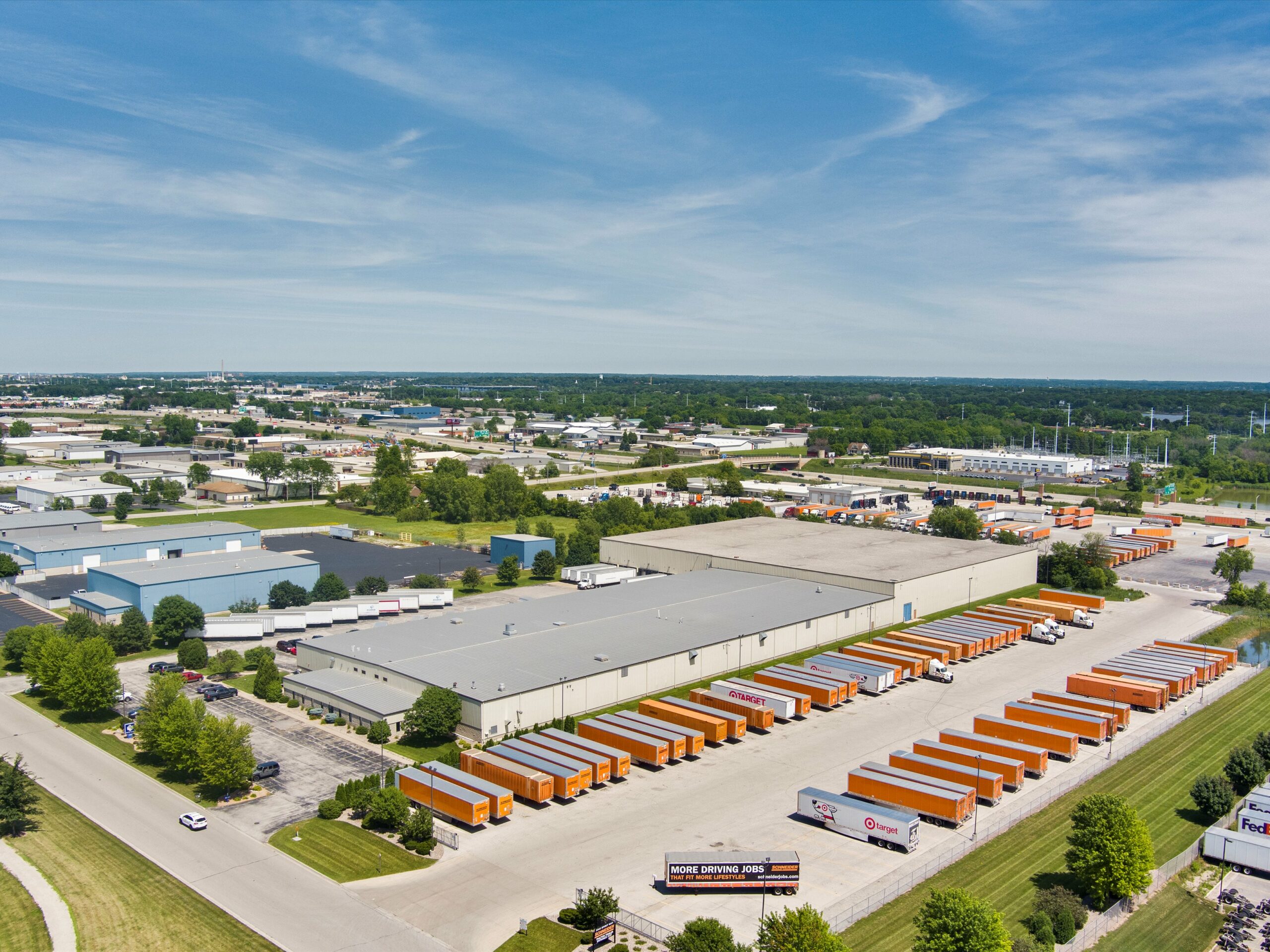 01/04/2022
By Digital Journal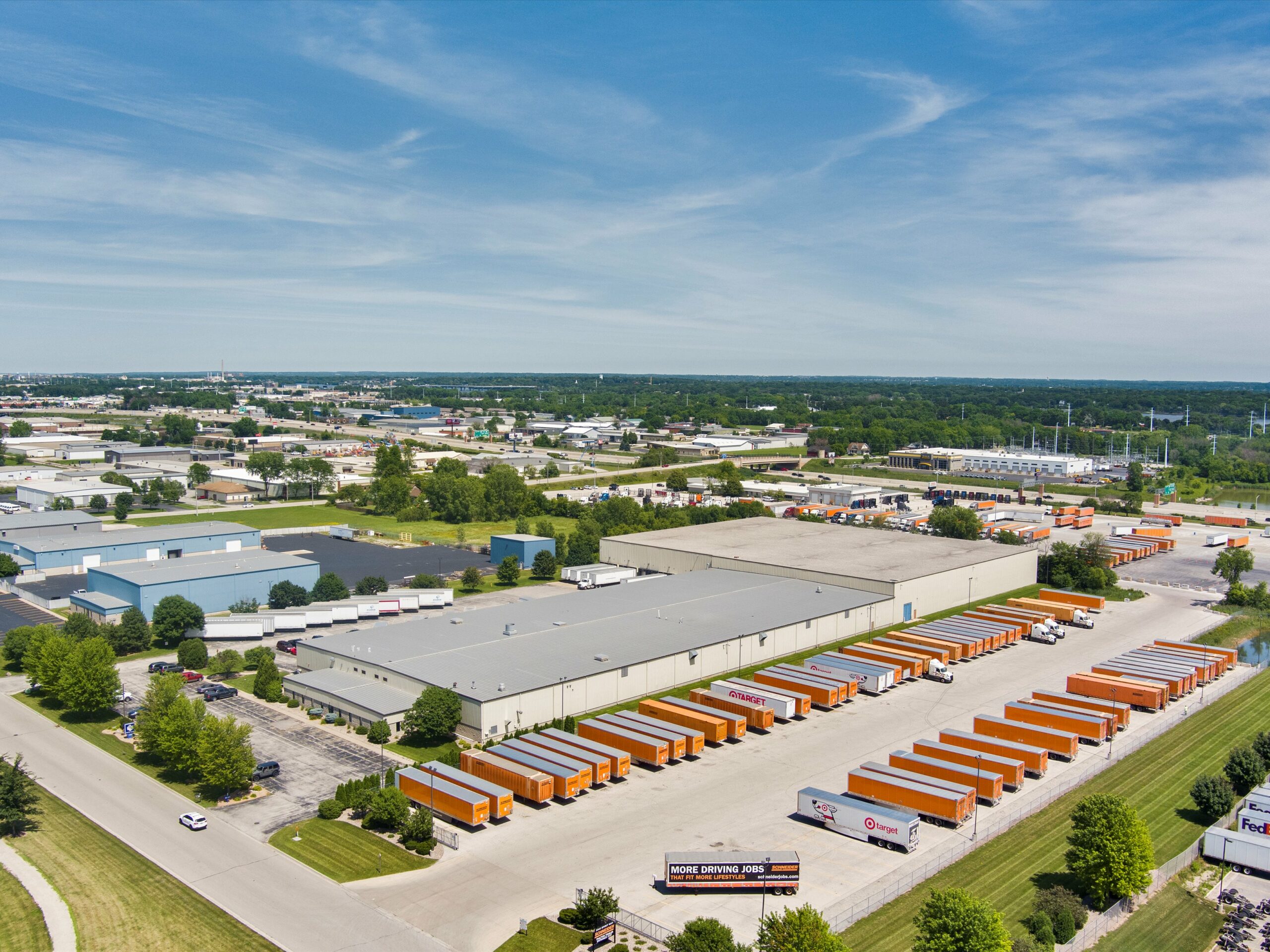 B+E, the first brokerage and technology platform for net lease real estate, today announced the sale of the National Packaging Services headquarters located in Green Bay, Wisconsin for $11,050,000.
This facility is mission critical to one of the leading towel and tissue manufacturers and distributors in Wisconsin, the #1 State for Paper Manufacturing in the US.
"The out-of-state buyer was able to find a great return on a stable investment with over seven years of term remaining in a great industrial submarket full of national tenants" said B+E brokers William Brooks and Tim Hain. "This sale demonstrates the red-hot demand for industrial assets that continues to drive record-setting pricing."
B+E facilitated a highly competitive bid process, resulting in an exceptional cap rate that is well below market average for Green Bay. Industrial properties, particularly manufacturing and distribution assets, continue to be the preferred vehicle for investors across the US and abroad.

For more information or industrial investment ideas, contact William Brooks at wbrooks@tradenetlease.com or Tim Hain at thain@tradenetlease.com

About B+E
B+E is a modern investment brokerage firm, specializing in net lease real estate. The firm helps clients buy and sell single tenant real estate. Founded by deeply experienced brokers, B+E redefines trading through an intuitive end-to-end transaction platform consisting of user-friendly dashboards and an AI-driven exchange — all leveraging the largest data set in the net lease industry.
Complementing senior talent with exceptional technology, B+E's proprietary process affords greater speed, unrivaled transaction efficiencies, and stronger asset value. With offices in New York, Chicago, Atlanta, Tampa, Charlotte and San Francisco, its brokers trade property for clients across the US. B+E allows virtually anyone to confidently trade net lease real estate.
Source: Digital Journal