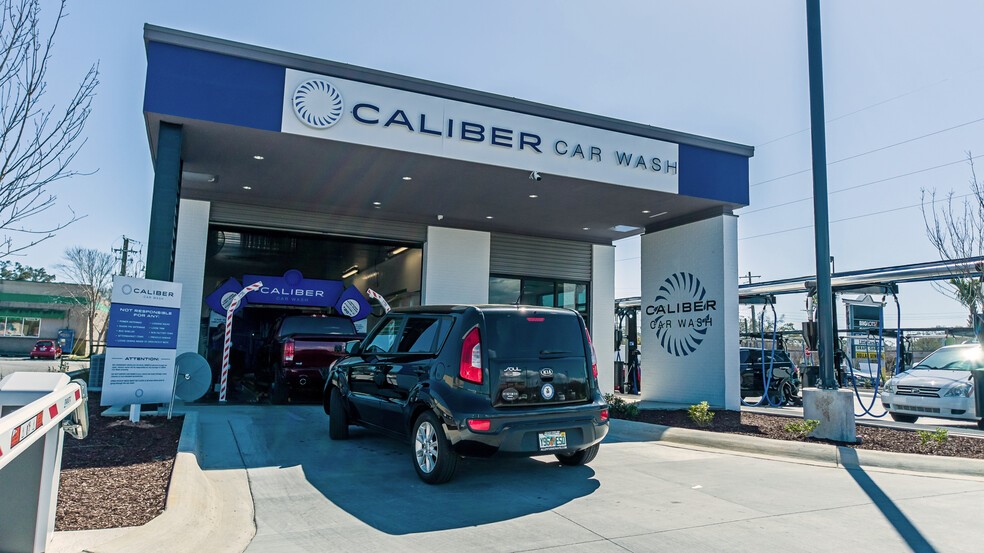 08/23/2021
By CryptoPress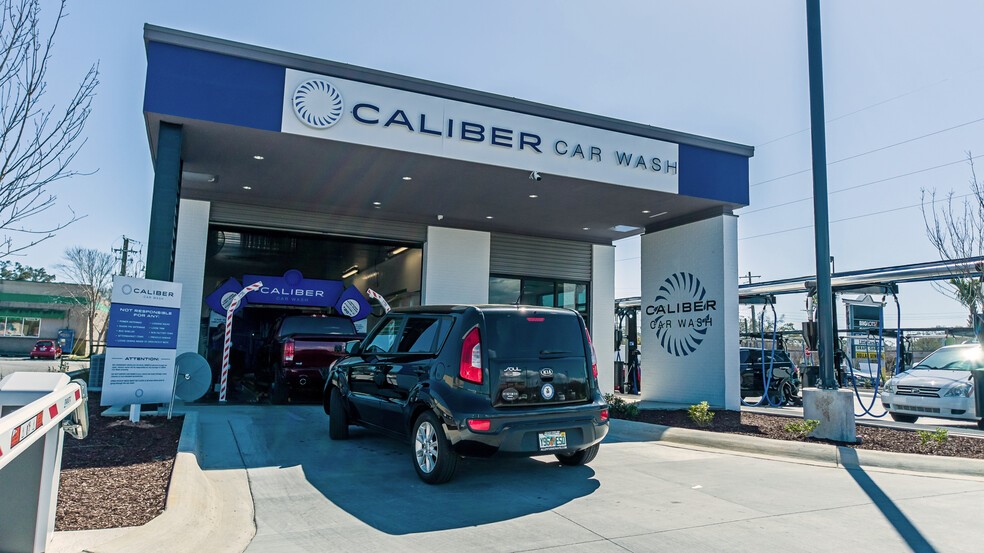 B+E, the first brokerage and technology platform for net lease real estate, today announced the sale of the Caliber Car Wash property located at 516 N Navy Blvd, Pensacola, FL for $4,313,763.
The NNN property carries a 20-year lease.
"With NNN car wash real estate in high demand, we helped our all-cash buyer source this property, then moved quickly to complete the transaction in approximately 30 days," said B+E Broker, Jim Ceresnak. "I'm currently working with other prospective buyers seeking +/- $200mm of car wash real estate."
For more information, contact Jim Ceresnak at jceresnak@tradenetlease.com.
About B+E
B+E is a modern investment brokerage firm, specializing in net lease real estate. The firm helps clients buy and sell single tenant real estate. Founded by deeply experienced brokers, B+E redefines trading through an intuitive end-to-end transaction platform comprising of user-friendly dashboards and an AI-driven exchange — all leveraging the largest data set in the net lease industry.
Source: Crypto Press