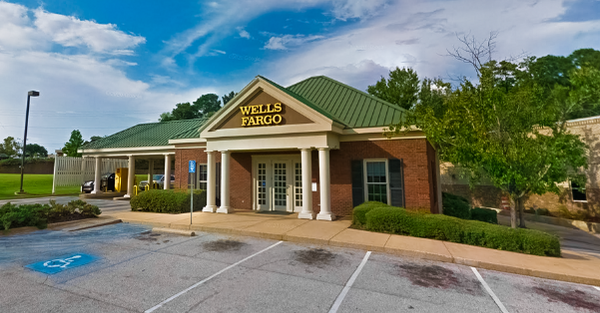 11/01/2021
By Digital Journal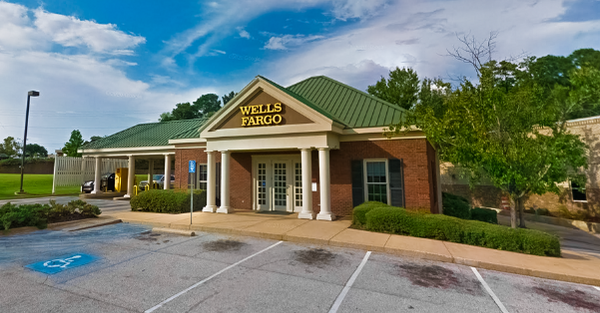 B+E, the first brokerage and technology platform for net lease real estate, today announced the sale of the Wells Fargo property located at 1201 McFarland Blvd. NE, Tuscaloosa, AL for $750,000.
This off-market deal set a company record for the fastest transaction period of four days from contract to closing.
"This closing was a win-win for both the buyer and seller" said B+E broker Carson Jeremiah. "The seller was able to get a going-dark Wells Fargo asset out of their portfolio and the buyer was able to buy a retail site prime for repositioning or redevelopment within a major college area."
This Wells Fargo is situated in a densely populated area and is approximately a mile away from the University of Alabama. The prime location, short lease term, and below-market rents make it a great value-add opportunity.
For more information, contact Carson at cjeremiah@tradenetlease.com.
About B+E
B+E is a modern investment brokerage firm, specializing in net lease real estate. The firm helps clients buy and sell single tenant real estate. Founded by deeply experienced brokers, B+E redefines trading through an intuitive end-to-end transaction platform consisting of user-friendly dashboards and an AI-driven exchange — all leveraging the largest data set in the net lease industry.
Complementing senior talent with exceptional technology, B+E's proprietary process affords greater speed, unrivaled transaction efficiencies, and stronger asset value. With offices in New York, Chicago, Atlanta, Tampa, Charlotte, Denver and San Francisco, its brokers trade property for clients across the US. B+E allows virtually anyone to confidently trade net lease real estate.
Source: Digital Journal