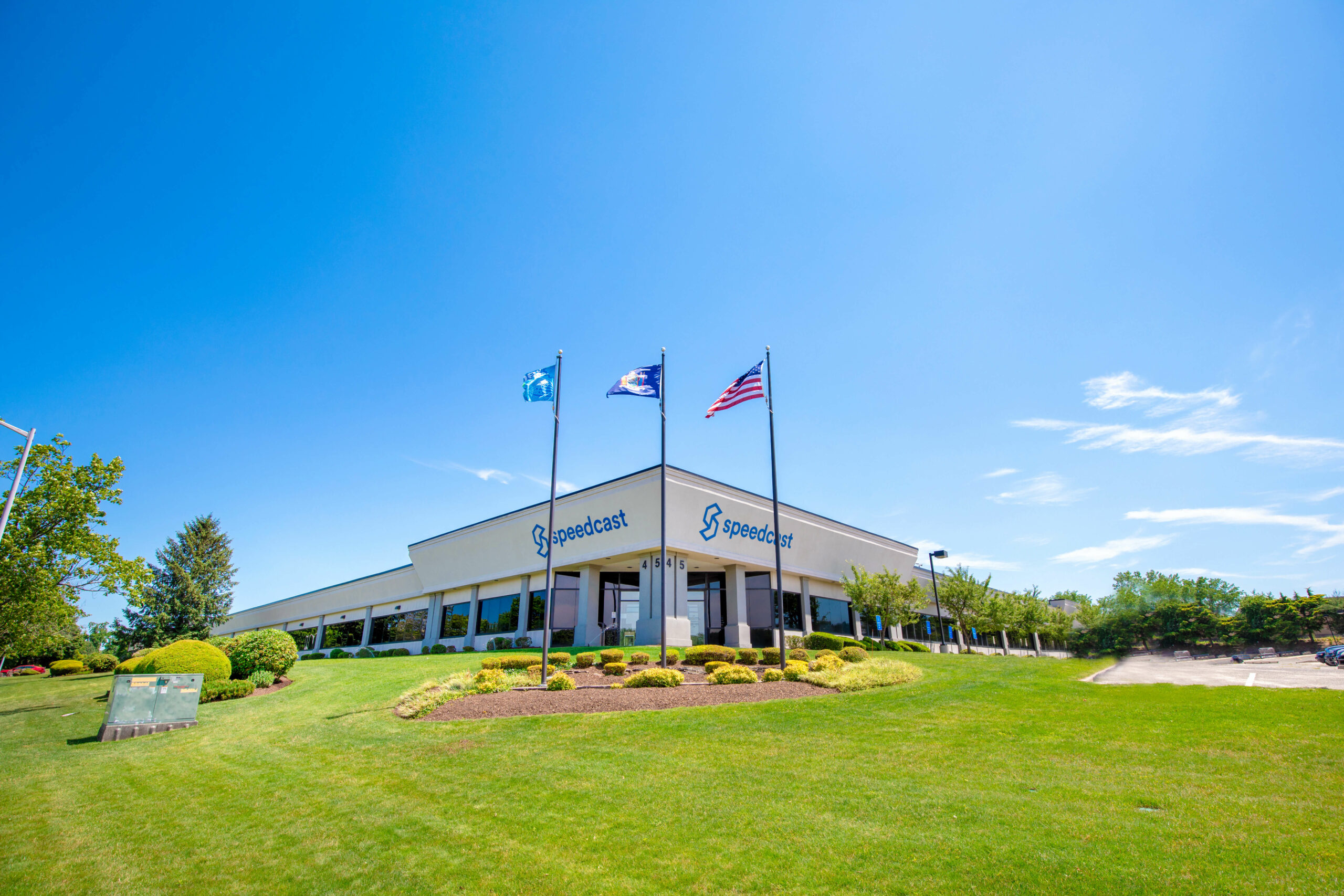 02/01/2022
By Digital Journal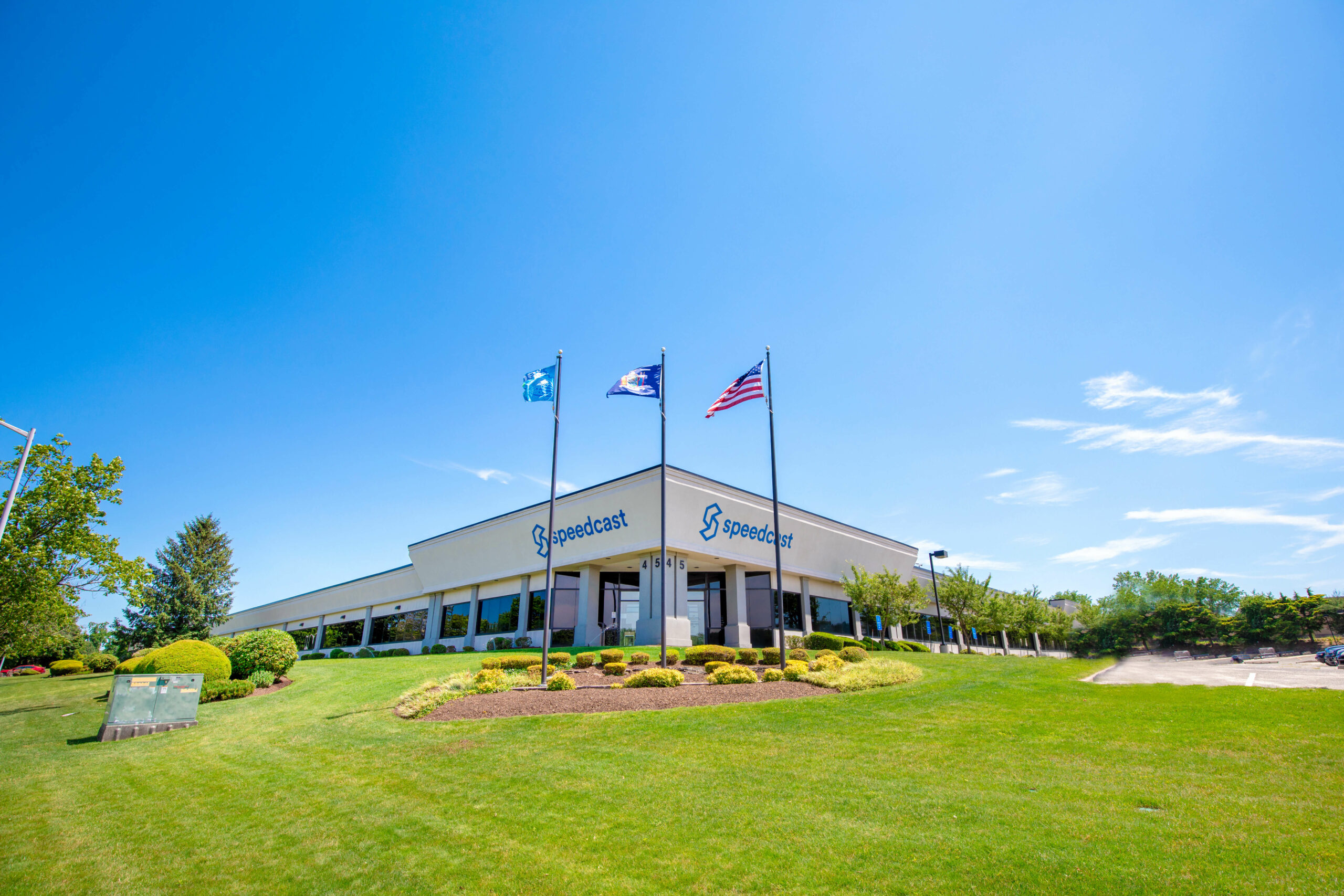 B+E, the first brokerage and technology platform for net lease real estate, today announced the sale of a vacant data center located in Hauppauge, New York for $21,000,000.
By capitalizing on the compelling opportunity to own seven acres of developable land in the second largest industrial park in the United States behind Silicon Valley, B+E was able to target an audience beyond traditional data center owners and operators.
"B+E's marketing approach of broadening the buyer pool resulted in multiple first round offers," said B+E broker Tim Taylor. "We led a competitive bidding process that ultimately drove the sale above the original asking price."
B+E Special Situations team focuses on the sale of vacant, underutilized or otherwise impaired single tenant commercial real estate and related debt. For more information on value-add net lease opportunities, contact Tim Taylor at ttaylor@tradenetlease.com.
Source: Digital Journal