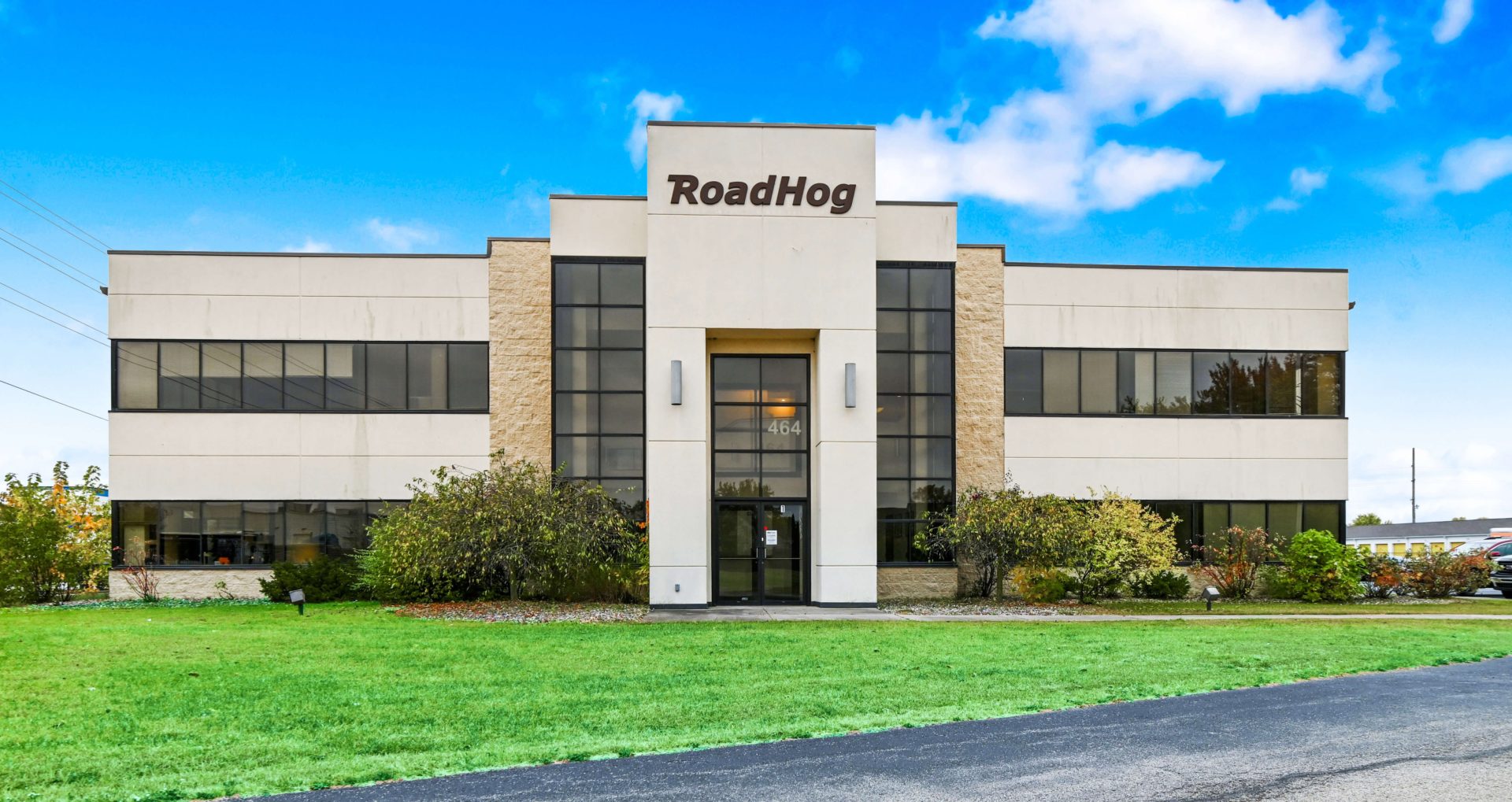 05/10/2021
By REJournals.com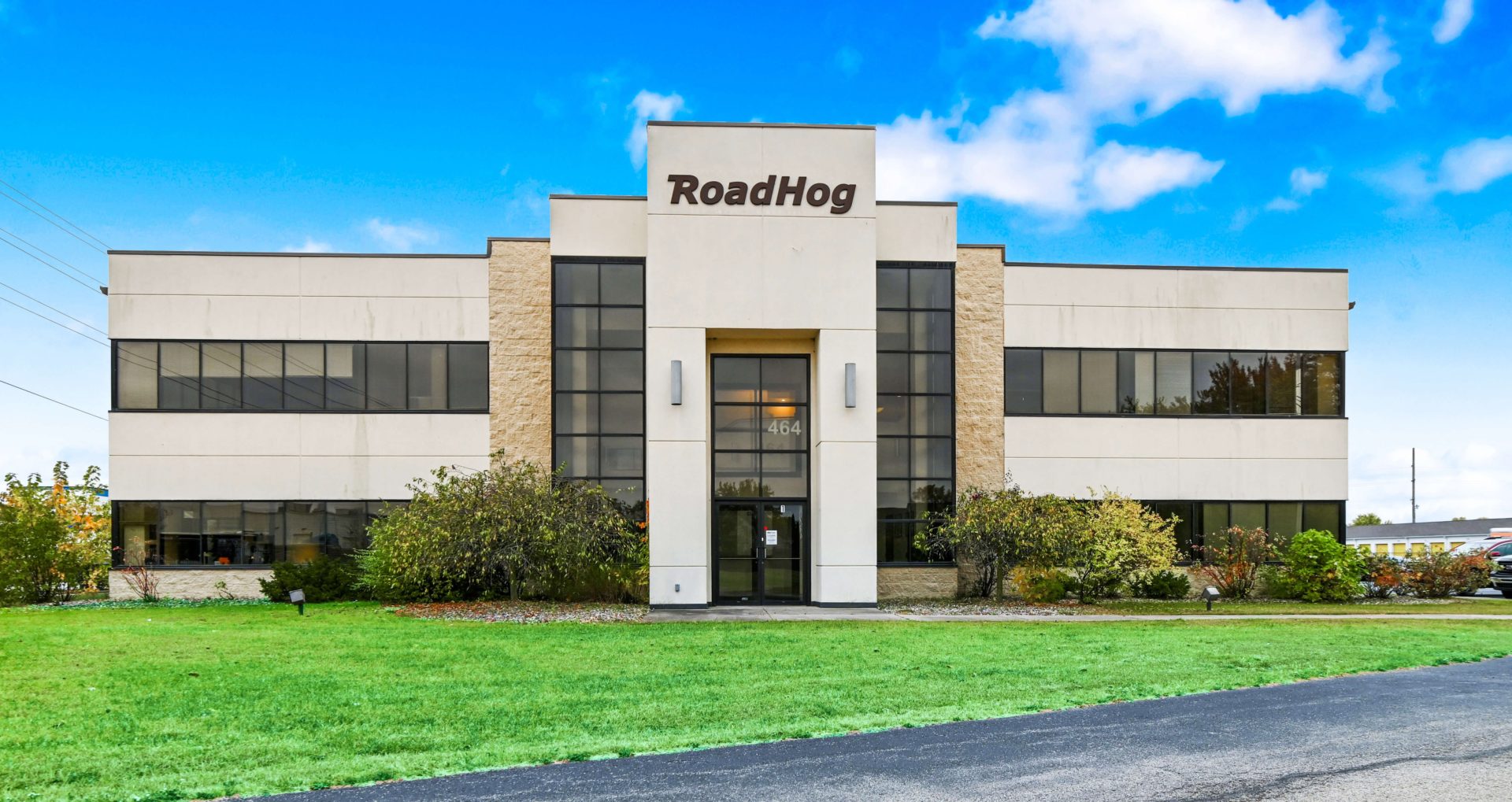 B+E, a brokerage and technology platform for net lease real estate, closed the sale of the RoadHog Industrial manufacturing property at 464 Southpoint Circle in Brownsburg, Indiana, for $4.05 million.
The property is 64,175 square feet and sits on 6.15 acres of land. There are about 14 years remaining on the lease with 2 percent rent escalations every year.
The property is also RoadHog's main operations hub, with all manufacturing taking place within the location, making this asset critical to current and future industrial operations. RoadHog has a national presence with products offered in more than 180 locations across the U.S. and Canada. The property is surrounded by a notable industrial tenant mix and in close proximity to I-74.
Source: REJournals