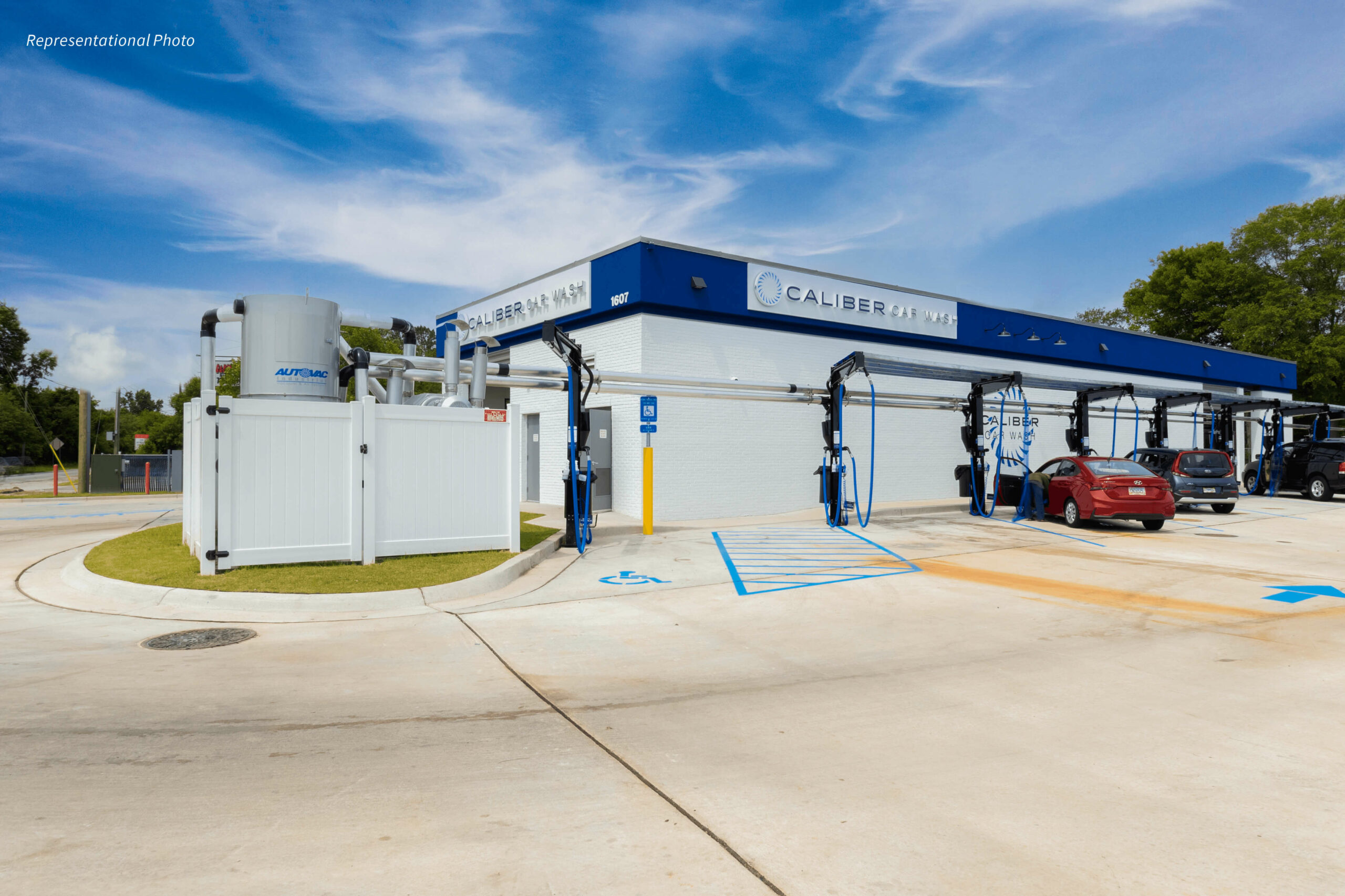 10/26/2021
By Digital Journal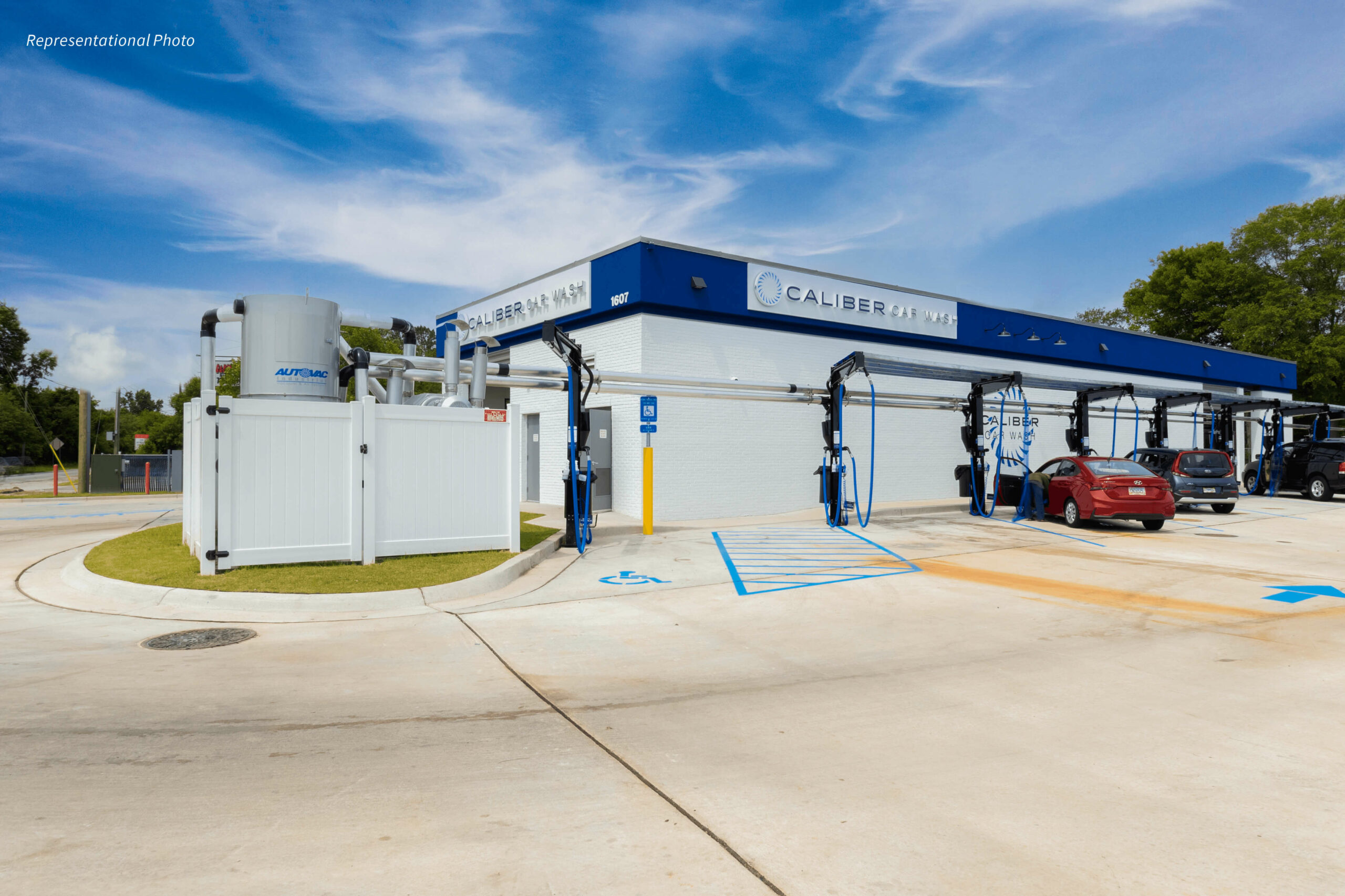 B+E, the first brokerage and technology platform for net lease real estate, today announced the sale of the new Caliber Car Wash property located at 1047 Windy Hill Road Southeast in Smyrna, Georgia (Atlanta MSA) for $4,321,410.
The NNN car wash property carries a brand new 20-year lease with annual rental escalations.
"We generated multiple offers on this property in a matter of days and ultimately closed with a local Atlanta buyer looking to satisfy a 1031 exchange," said Jim Ceresnak, Associate Director at B+E. "Demand for new express car wash real estate continues to be very high and should remain high through the end of the year."
B+E facilitated a smooth transaction for the seller and secured the full asking price for the asset. The transaction was efficiently executed in this highly-competitive car wash market.
For more information or other car wash property inquiries, contact Jim Ceresnak at jceresnak@tradenetlease.com.
About B+E
B+E is a modern investment brokerage firm, specializing in net lease real estate. The firm helps clients buy and sell single tenant real estate. Founded by deeply experienced brokers, B+E redefines trading through an intuitive end-to-end transaction platform comprising of user-friendly dashboards and an AI-driven exchange — all leveraging the largest data set in the net lease industry.
Read more: Digital Journal