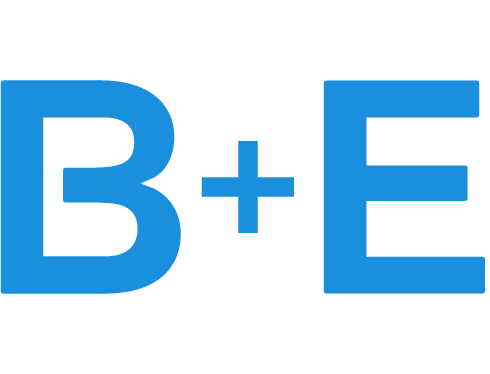 12/06/2017
By Al Urbanski | Chain Storage Age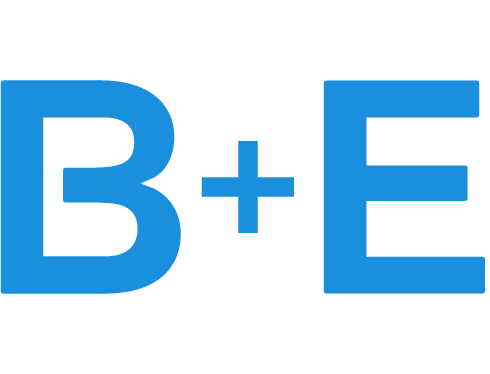 Camille Renshaw says she coded her way through college and sold her first tech startup when she was still in her 20s. Ending up in real estate some years later, she found herself in a data vacuum.
"If a McDonald's or a Walgreen's wanted to put a store on a certain corner in a certain town, all they could do was call three brokers they knew to try to find out what the right price was," recalls Renshaw, who was the founding broker of Stan Johnson Company's office in New York.
This week at the ICSC Show in New York, Renshaw brought her two careers full circle, announcing the launch of Brokers + Engineers, a concern she describes as the first tech-driven brokerage firm and trading platform for net lease real estate.
Renshaw notes that the triple-net, or NNN, real estate market is estimated to have a total value of $6.5 trillion, with an average annual sales volume of $55 billion via roughly 11,000 transactions.
"Brokers come first and foremost. Senior people and their relationships are crucial to our transactions," she says. "But it's the engineers' jobs to empower the brokers. We are building the largest data set in the industry and using predictive analytics to create a pricing regression algorithm to help clients price properties intelligently."
Brokers + Engineers has offices in New York and Tampa.
Source: Chain Storage