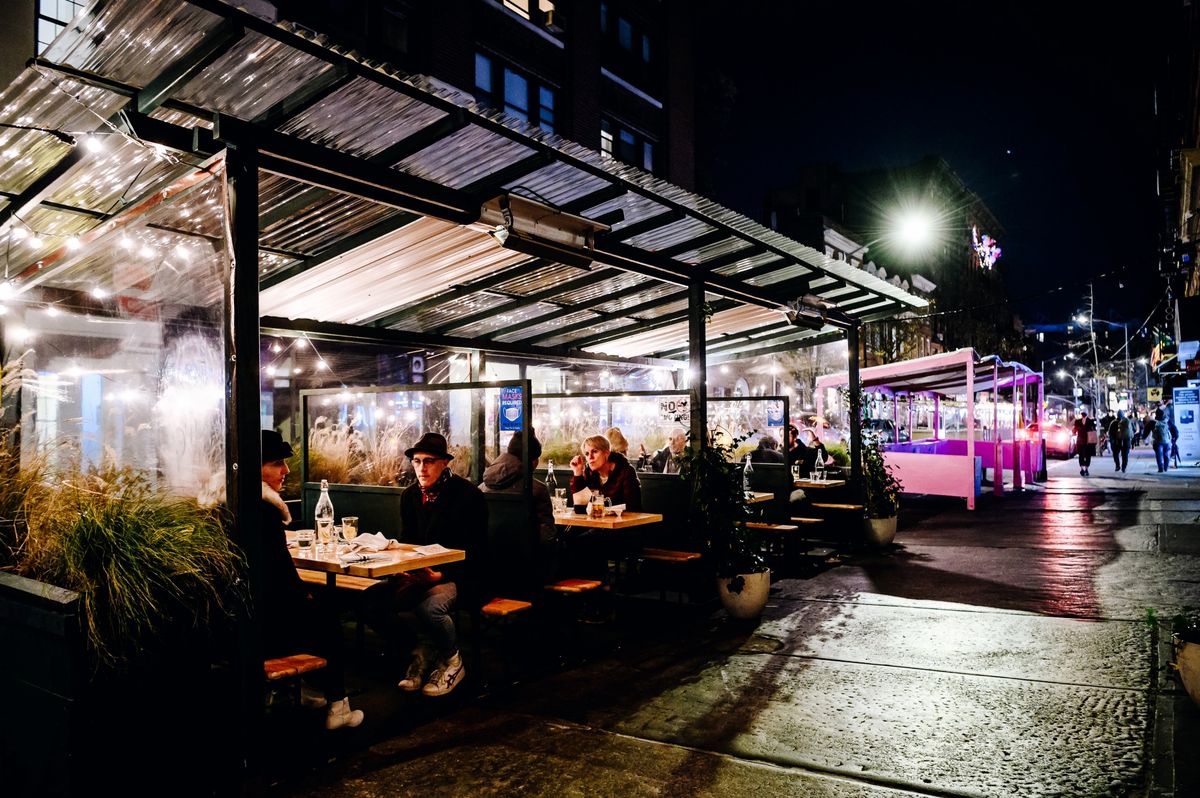 03/16/2021
By Jonathan Roeder | Bloomberg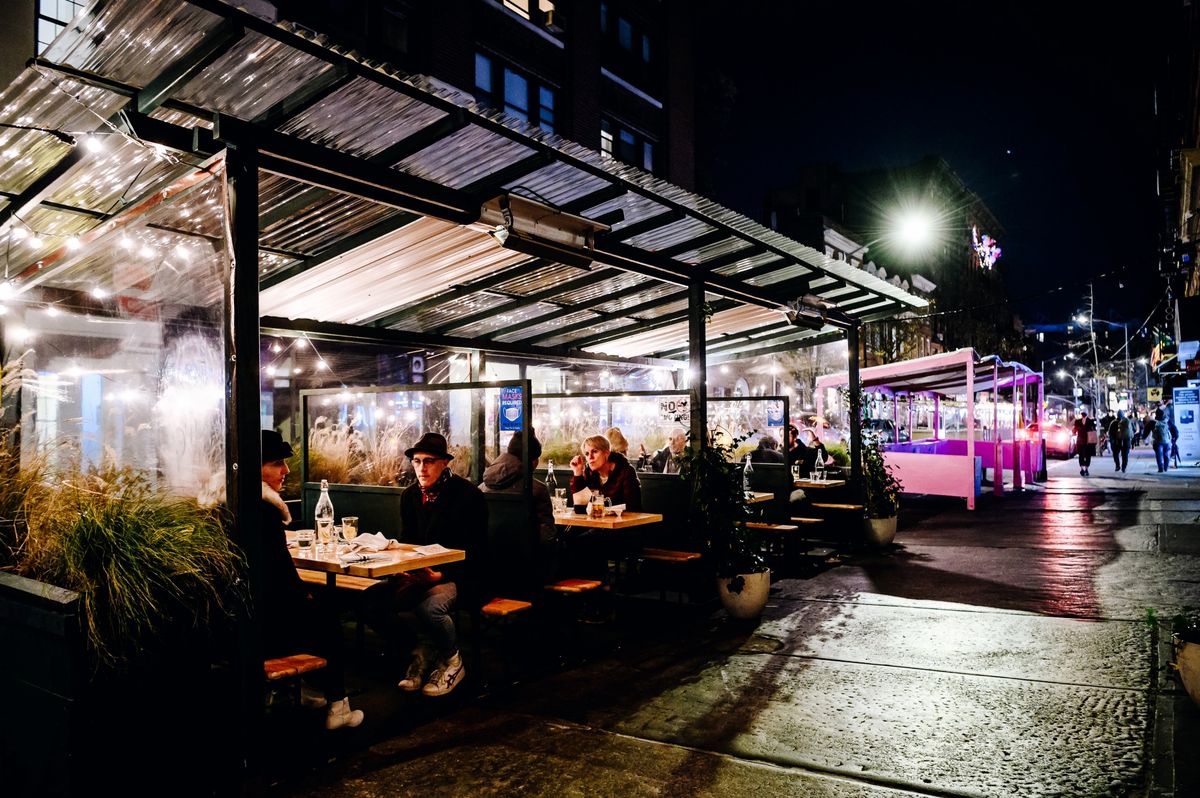 In 2020, a record number of U.S. restaurants closed their doors for good. In 2021, the industry's survivors see an unprecedented opportunity. Cash-strapped landlords are offering more concessions than ever to fill space, while the vaccine-led promise of a return to normal life — and a new round of government stimulus — is expected to unleash a wave of pent-up demand for dining out. That sets the stage for a spate of restaurant openings heading into next year.
It's a very uneven landscape. If the bulk of the estimated 91,000 restaurants and bars that closed in 2020 were small, family-owned establishments, many of those that are now rushing to set up are chains or Covid-era conveniences like ghost kitchens. Not only does this signal a rapid acceleration of a decades-long trend of local eateries giving way to corporate-backed enterprises, but it highlights, once again, how the pandemic has exacerbated the inequality that marks nearly every facet of the U.S. economy: Strong, deep-pocketed businesses are thriving while the weaker are struggling to survive. "It's an economy of the haves and the have-nots," said Camille Renshaw, chief executive officer of B+E Brokerage, a commercial real estate brokerage specializing in single-tenant properties that often house food chains. "Those with credit lines are tapping into those lines and using that pretty opportunistically right now."
Chipotle Mexican Grill Inc. is planning on opening 200 locations this year. C3, which operates fast-casual chains and ghost kitchens that prepare food for delivery only, expects to sign 300 new leases. Upscale-restaurant operators, such as Jason Berry, founder of Knead Hospitality + Design, see a clear opportunity as well.
"When the dust settles, there will be no better time from a financial point of view to take the entrepreneurial plunge," said Berry, whose company operates restaurants in the Washington, D.C, area. He expects a strong rebound in 2022 and 2023.
Of course, the opportunity stems largely from widespread closures following capacity restrictions, plummeting sales and new operating costs. After unprecedented shutdowns last year, another 26,000 restaurants are expected to close in 2021 due to ongoing fallout from the pandemic, according to an estimate from Technomic, a Chicago-based research company that specializes in the food-service industry. Growth is expected to pick up next year and continue through 2025.
Small chains and independent restaurants, which represent more than two-thirds of the restaurant industry, according to Technomic, have borne the brunt of the impact, with roughly 90% of last year's closures coming from their ranks.
That's left landlords with empty space that's tough to fill. The retail vacancy rate at U.S. neighborhood and community shopping centers, where restaurants often are located, rose to 10.5% at the end of last year, the highest since 2013, according to Moody's Analytics.
Jeffrey Bank, chief executive officer of Alicart Restaurant Group, said there's a "gold rush of opportunity for us right now." He operates Carmine's Italian restaurants in New York, Las Vegas, Washington and the Bahamas, and said real estate agents are constantly calling to offer deals.
More space may become available this year as landlords start getting tougher on restaurant owners who were behind on payments, said Cobi Levy, co-owner of New York's Lola Taverna. He expects to open three new spots in the city in the next five months. Hiring also is easier because of the closures, he said.
"Months out and I'm already all staffed up at my new places," he said. "That never could have happened before."
Read more at: Bloomberg Quint
Copyright © BloombergQuint